I personally shared great experience with IITR, initially was scared but the team really made the process smooth, I would like to dedicate special thanks to Ms. Diksha and Ms. Nidhi for helping me throughout the entire process, definitely I'll recommend my friends and juniors about IITR. Thanks a lot team.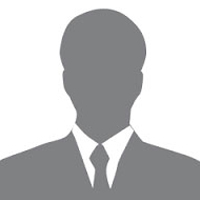 FATHIMA RIZVI
I had very good journey and guidance by the whole IITR team for my process to UK. Everyone in their team helped me in each and every step of my process. Really good and appreciable. Very Good and Excellent team coordination.Thanku Chinju ma'am,Annu Ma'am, Nidhi Ma'am and Sini ma'am for ur help and support for my entire process. I really recommend IITR those who are looking for Uk processing..........Thank you so much IITR team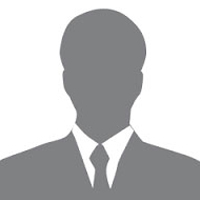 Ani George
IITR is highly recommended for the nurses who passed their English language test. They provide the best service in every aspect. Their polite and responsible attitude towards customers makes them the best. I personally want to express my gratitude towards Nidhi and Shubha here. They both did an amazing job throughout my processing.Thank you IITR for making my dream come true.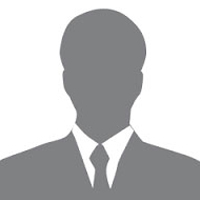 ALPHONSA GEORGE
Great experience with IITR for my journey to UK. They made it very simple with their efforts. I definitely recommend IITR for your abroad dream as they made mine come true. Thanks to all the staff members who were so helping specially, Suhana Saifi, who, was my guide throughout and she helped me in every possible way.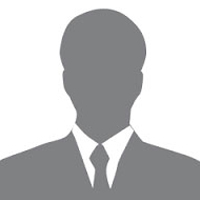 Jaya Singh
IITR is the right place to get you right job in international countries.. All the staff in IITR will always guide and take good care until you get job. You can trust them fully. My experience with IITR was awesome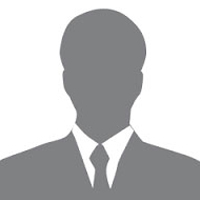 Narasimaraju R
So much happy and grateful with the service provided by IITR. Trust me they are really the best agency. I recommend them wholeheartedly. Special thanks to Bhawna mam for support and guidance. I will be travelling to UK soon. Thank you IITR.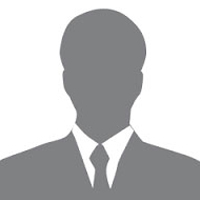 Vedanth Chavan
As of my experience, IITR is an excellent choice for those who are planning to go to the UK. The staffs, especially Ms Chinju and Ms Nidhi, guided me and helped me to do the processing easily. We are free enough to ask them any simple doubts about the processing any time and they always helped and supported throughout the process. Thank you IITR and I really appreciated your support.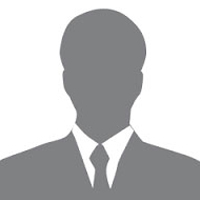 Sayana Paul
Thank you so much IITR for such a wonderful support to achieve my goal. your team provided me an excellent grooming and guidance for interview. I strongly recommend Iitr to all nurses as they are very trusted agency. Thank you all once again.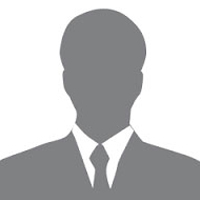 Priya K Edison
Thanks a lot IITR team for making my dream fulfill and helping me to reach my dream destination. They don't charge any fee. Special thank to Aarya always there to support and solve r queries."God bless you -Arya". Ms.Anjali help me for my NMC process. Each member of IITR team communicate with us is very friendly.. thank you ❤️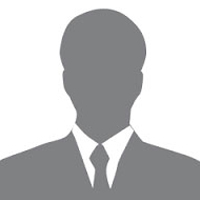 Rajshree Medhekar